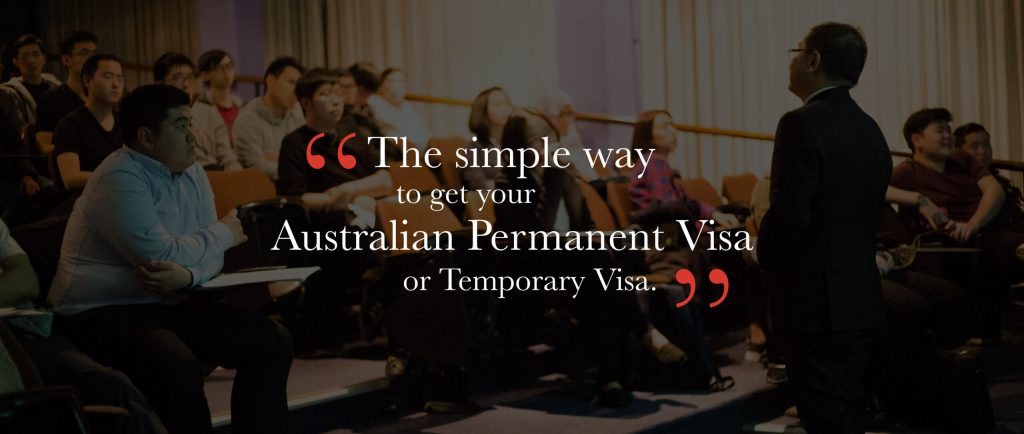 Welcome to YNJ!
Welcome to our website. YNJ Migration Consultants is established to provide quality, excellent and affordable migration services. Should you have any queries about your migration issue, please do not hesitate contact us on 0430 588 899 for a consultation.
Why choose YNJ?
Have professional, registered migration agents to prepare each stage of your application
Are straightforward, honest, trustworthy and reliable
Are affordable
Make application simple and have proven success records
Give you regular updates on your application
Always meet deadlines on applications
Are located in the central district
News & Events
We normally hold migration seminars at Universities in Melbourne every semester. We will update the seminar schedule, date, event and location once the information is available on our Facebook page.